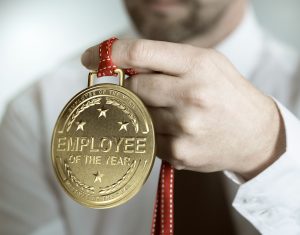 In seeking low-cost and time-efficient methods for employee motivation, managers often make a few crucial mistakes that can actually harm morale and lower engagement at work. Every office and individual is unique so it can be difficult to please everyone, and managers often have the best of intentions when they try to encourage their team, but they don't always hit the mark. We have outlined four ways your own actions can work against your goals when it comes to motivating employees.
4 Common Employee Motivation Mistakes
According to Small Biz Viewpoints, managers can either empower or disempower their employees through their decisions and behavior. Additionally, how empowered your team members feel is directly tied to levels of employee motivation. Here are a few pitfalls to avoid on the road to building and sustaining your team in the workplace.
1. Rewarding the wrong things
If you're rewarding your employees for a job well done, the American Management Association advises making sure you are praising them on appropriate wins. If you don't know the details of their project, you may be missing out on an important piece they are particularly proud of. A reward for the right reasons can make a huge difference in motivating employees for future success.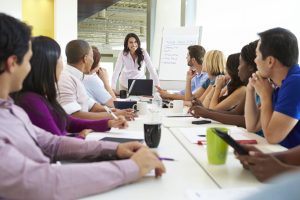 2. Recognizing at the wrong time
Just as it's important to reward the right things, it's also important to recognize achievements at the right time. If you give a shout-out too early or too late, like once a project is completed, it may fall short and not achieve the desired motivational effect. Likewise, not rewarding or recognizing an employee's hard work at all can cause dissatisfaction, according to Paper Direct. Dissatisfaction can be detrimental to employee motivation.
3. Assuming every worker is the same
It's a mistake to treat every employee the same way when trying to motivate your team as a whole. The best way to reach individuals is to get to know them on a personal basis so you are aware of their professional ambitions and desires. In doing so, you can influence them in both meaningful and memorable ways. Motivating employees on a personal level depends on your willingness to create individual connections with them.
4. Being too subjective
This piece of advice also comes from the American Management Association. As important as it is to individualize motivation, you don't want to overlook one person and reward another for performing the same level of work. Being overly subjective and not systematic enough in rewards or praise can set the stage for workplace rivalries and resentments. Establish criteria for individual positions and overall performance to combat your own personal bias from harming employee motivation.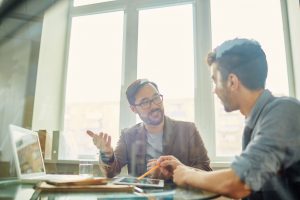 At Josephine's Professional Staffing, we offer solutions to staffing, retention and productivity issues. For more recommendations on keeping your team happy and productive, read additional articles on our blog today!