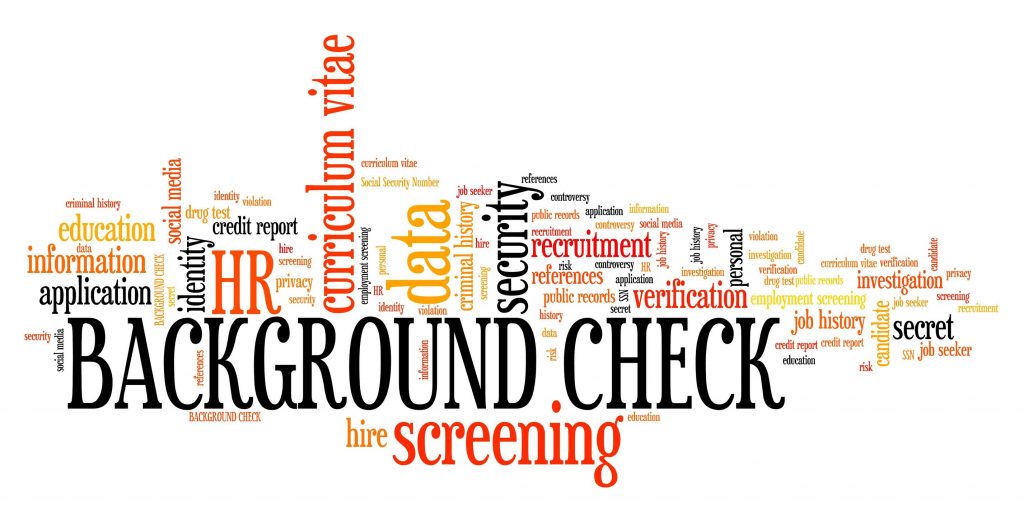 According to the Society for Human Resources Management (SHRM), over 95 percent of employers say they've performed background checks on new and potential hires. As a job seeker, it is important to have a basic understanding of your rights as they relate to questions about your legal and personal history.
This blog post explores the legalities associated with employee background checks, including:

What potential employers can ask
What laws forbid employers to ask
How to prepare for background checks
Legalities Pertaining to Background Checks

According to the Equal Employment Opportunity Commission, employers conducting background checks must follow these conditions: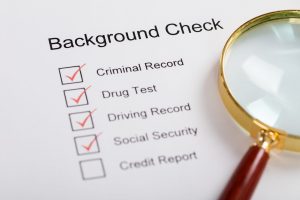 Permission: First and foremost, it is important to keep in mind that in order for a potential employer to perform a background check of any kind, they must have your permission. Employers are legally required to disclose any intention of performing a background check.
Notification: If an employer has performed various background checks and decides to pass on hiring an applicant because of a discovery within the results, they are required to notify the applicant of the decision they have made and why. Keep in mind, there is a loophole within this law that does not require companies that perform their own background checks (as opposed to going through a third party) to disclose their decisions.
Report access: Whether you are a job seeker or current employee, legally you have the right to access any background check results or reports free of charge from the preparing company.
What Information Do Background Checks Look At?

According to Business News Daily, background checks may include anything from:
Criminal history
Driving records
Personal references
Credit checks
All credit checks referenced must comply with the Fair Credit Reporting Act.
What Information Can Employers NOT Access During a Background Check?
Decade-old bankruptcies
Civil suits, judgments and records of arrest after seven years have passed
Seven-year-old tax liens that have been paid off
With the exception of criminal convictions, any negative disclosures that are more than seven years old
How Should You Prepare for a Background Check?
While it may be surprising, it is not uncommon for incorrect and negative records to pop up on background checks without warning. The best way to avoid the unexpected is to do your own research. Consider performing a personal background check and using the results to keep you ahead of the game and well-prepared for any possible questions about the final report.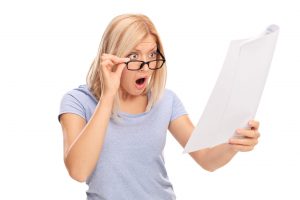 According to the Fair Credit Reporting Act, access to a free credit report from each of the three nationwide reporting agencies is guaranteed one time annually. For a more in-depth background check, MyBackgroundCheck serves as a quality and affordable resource for job seekers.
Background checks can be nerve racking, but understanding your rights and other appropriate procedures is the first step in putting your mind at ease. Keep these tips in mind when applying for your next position.
Josephine's Professional Staffing is a resource for job seekers and employers alike. For additional advice on finding the right position during your job hunt, read more articles our blog here. For help finding your next position, see our open job listings page.