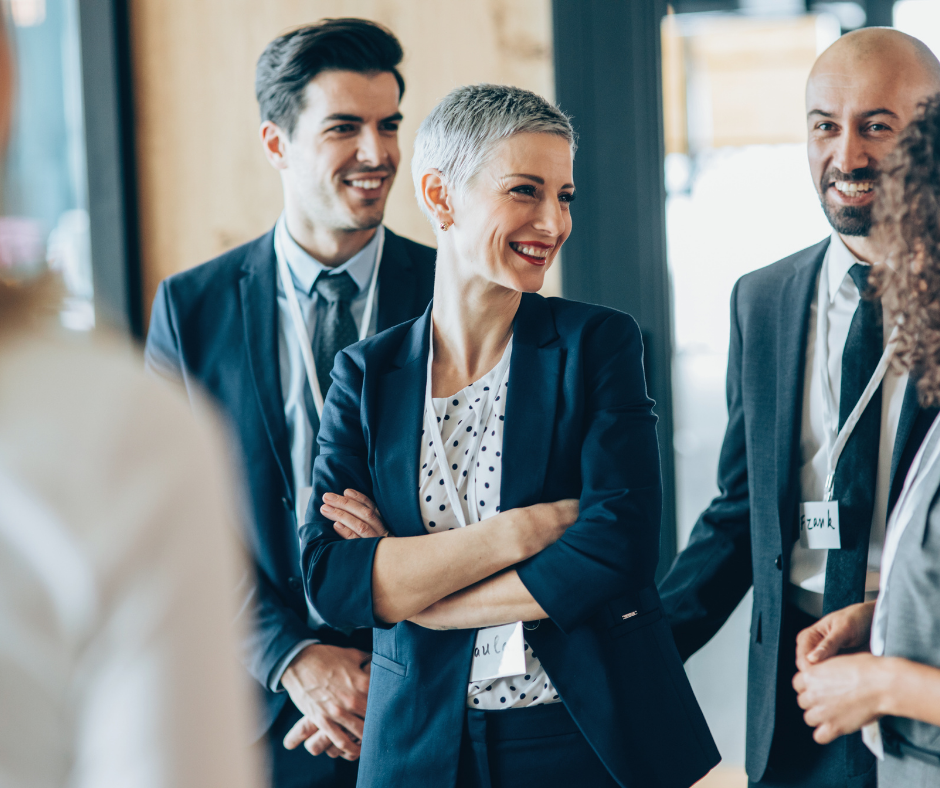 Knowing How To Create Your Individual Brand
Knowing how to market your brand seems like something that's only necessary when you're an entrepreneur or business owner, however this practice is becoming more common as of late. Spurred on by the advancement of technology, people want a competitive edge and know it's essential to stand out in order to achieve this. Knowing how to accomplish this strategy is key. Here are some helpful tools to get you on your way.
Begin with setting achievable goals and keep reasonable expectations in mind. It could be something as simple as increasing your social media presence or creating awareness for your small business. What are you trying to accomplish? Is it to become more attractive to potential employers? Be sure to brainstorm all of your thoughts and narrow them down to no more than three goals. This will provide you with a helpful framework for your personal brand and keep you from getting sidetracked.
Identify Target Markets
Next, it's important to identify your unique sales proposition (USP); what do you have to offer? Combining your niche market with your passion will provide more focus while you're developing your individual brand. If you stray too far from your personal niche, you risk diluting your efforts and slowing the process. However, once your individual brand is established, then you can begin to dip your toe in more unfamiliar territory. But don't stray too far from your target market.
Who would benefit from seeing your content? What are the demographics and interests of your target market? For instance, if your personal niche is web design and SEO, then you're likely going to target people who are interested in marketing and web design. Find out where they're networking and whether they are attending business conferences or symposiums. Make it a point to attend the same conference and start networking. Identifying your target market is worth the effort and should be done methodically and thoughtfully.
Use A Website To Tell Your Brand's Story
Another way to put your brand out there is to create a personal website. Featuring an online portfolio helps potential employers see the quality of your work. A website can offer more granular detail, allowing the employer to uncover more information about you than a resume. It's also a unique opportunity to reveal your brand's personality. Having an industry-specific blog on your website also showcases a breadth of knowledge and experience.
Attracting Your Target Audience
Always strive to write engaging and useful information that people are interested in and want to interact with. This will carry a lot of momentum for attracting your target audience and gaining their trust. Be sure to include a detailed biography in the "about" section of your website. Write a summary of your bio and include it on each one of your social channels. Your biography can include your history, goals, accomplishments, professional affiliations and hobbies.
Create your social media presence and curate content for each social channel. Posting on Facebook or Instagram is more casual and can amplify your brand expression. Whereas, posting on LinkedIn demands a more professional tone and more serious content.
Networking Is Important To Showcase Your Brand
Attend business conferences to develop relationships with other people in your industry. Networking is a key component for expanding your contacts and a great way to build your reputation. It also gets you in front of people looking for the type of content and insights you provide. If business conferences aren't an option, social media is the perfect place to showcase your brand, build rapport with industry leaders, collaborate and become a part of that online community.
Using A Content Calendar For Your Brand
Now that you've established a core strategy for marketing your individual brand or business, it's vital that you stay active with the process. Posting content to your website and social media is necessary to remain top of mind with your existing audience and will serve to attract new followers to your brand.
Create a schedule of your actions with specific and measurable goals. Using a content calendar can be a tremendous help when it comes to consistency. They should be flexible and be updated as you evaluate your results. Highlighting posts or blogs that received favorable responses can help you determine the type of content to expand on as you move forward.
We've covered a lot of effective methods to help with your brand expression. Remember to be authentic when curating content for your website and social media. Your personal brand will have a lot more influence when you're able to showcase your personality, values and mission.