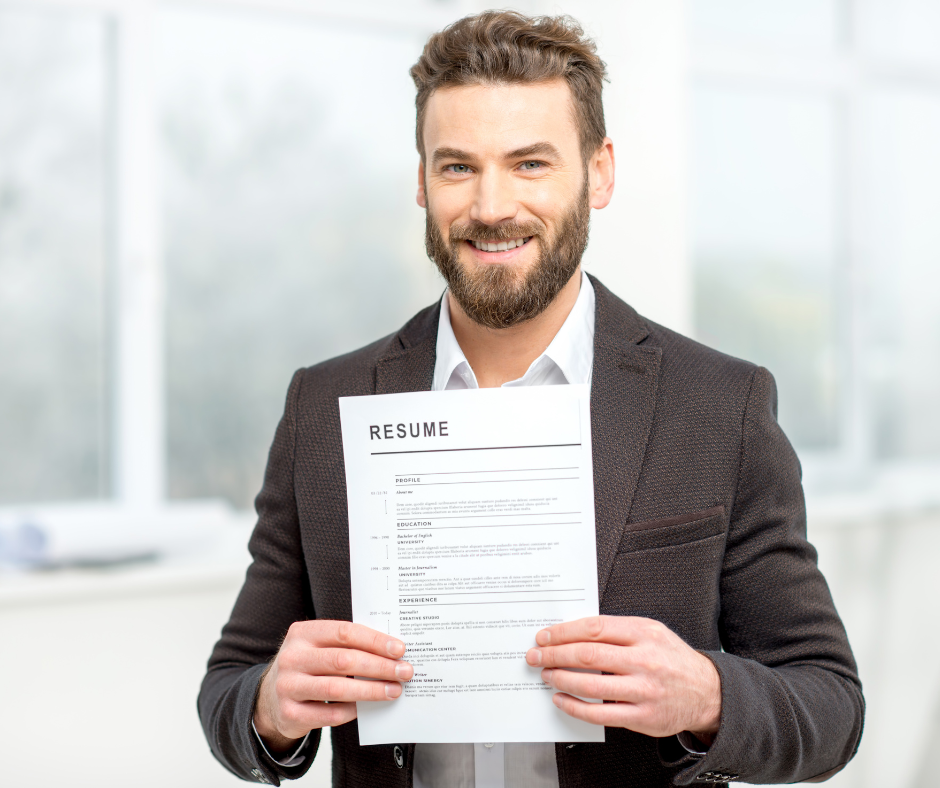 Crafting your resume for specific jobs and companies can be a daunting task. Businesses receive hundreds of resumes at a time, so job seeker's need to develop extraordinary resumes to be noticed during the resume screening process.
Step 1. Use Keywords From The Job Posting
The resumes that get the most attention are from job seekers who use keywords from the job posting. Some companies actually conduct keyword searches when sifting through resumes. If you want to secure an interview it's best to err on the side of caution and include keywords from the posting, even if it may seem tedious to take on this additional task. Additionally, make sure you have a solid understanding of what the hiring manager is looking for. 
Step 2. Include A Captivating Resume Objective
Objectives can be used anytime but are especially important when changing careers or applying for work in a different industry. Objectives provide the hiring manager with some context behind your decision for change. A resume objective is usually no more than two sentences and can be extremely useful for hiring managers to learn about you quickly. Including a resume objective is also an opportunity to express your motivation for applying and can also fill in any gaps that may be in your resume.
Step 3. Leverage LinkedIn
It is common practice for hiring managers to perform a search on Google and social media as part of the resume screening process. LinkedIn has the potential to be a powerful tool when optimized for recruiters. Begin by choosing a professional photo for your profile, preferably a headshot with a simple background. Be sure your work history is up to date and that your profile headline and summary reflect the type of work you're searching for. Doing these simple tasks makes it possible to create opportunities for jobs you haven't even applied for yet.
Step 4. Impress Hiring Managers With Your Skills
When it comes to listing skills on your resume, it's essential to convey moments from past experiences that prepared you for this role. As a job seeker, contemplate why you think you're a good fit and include skills that are appropriate for that position. It's likely you have more tangible skills than you realize.
Remember to make adjustments to ensure that your most marketable skills are front and center. It's wise to avoid listing subjective skills that don't relate to the job. A good resume will include specific accomplishments throughout your career.
Step 5. Make A Splash In The Resume Screening Process Using Visual Appeal
Avoid redundancy and try to keep your resume to one page if possible. A concise resume gives the job seeker an edge over other candidates.
Getting creative with your resume will certainly make an impression but remember to keep it aesthetically pleasing. Although visual elements can get the hiring manager's attention, they shouldn't distract from the overall content. Use appropriately sized fonts and color choices; most templates have built in color themes. Hyperlinking to your portfolio or LinkedIn profile is also an easy way to preserve space.
Step 6. Research Company Culture
Take your efforts the extra mile and do some research on the hiring company. Traci Schweikert from POLITICO suggests looking on a firm's website to start. The careers page and mission statement can tell you a lot about a company. Once you have a sense of the culture, consider including information about yourself if there's a common thread.
For example, if you see that the company is involved in charitable events and you've done a fair amount of volunteering, then you would want to include that. In fact, as a job seeker, you want to include this type of information anyway. There is a consensus among hiring influencers (employees who have the ability to influence the hiring process), that there is a correlation between volunteer experience and leadership ability. By creating an exceptional resume and following these six steps, you can greatly improve your chances of being seen during the resume screening process.