As you probably know, your team is your greatest asset. They're what keeps your business afloat! How can you pay your team back and keep their daily work from growing stale?
It's important to motivate your employees to be as productive as possible, without pushing them too far and stressing them out. Team happiness ignites productivity, and by making your work environment a 'happy place' you can take care of your team and encourage them to get more done.
Here are seven ways you can improve your place of work, and ultimately inspire your employees!
Decorate With Color
Color will brighten the office space and create a cheerful atmosphere. After all, you and your employees spend a large portion of your time there, so it's important to not hate the space. Life Hack suggests making your office feel like home! Employees need a workspace that is separate from home to maintain that all important work/life balance, but that doesn't mean work can't be cozy and homelike.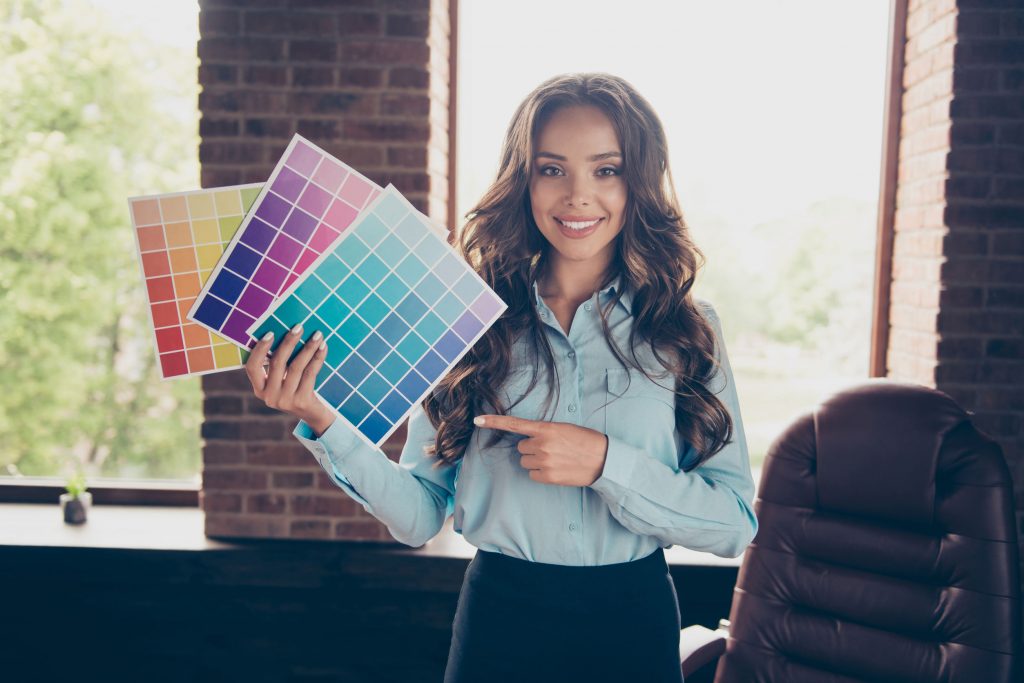 Celebrate Holidays
There are many ways to acknowledge a holiday, whether that be by decorating the office, dressing up or having a potluck, celebrating holidays is an easy way to mix up the everyday office experience. 
Smile
When you, the boss, are in a bad mood, all of your employees can feel it. Whether you realize it or not, your demeanor drastically affects each one of your employees. So the next time you may be feeling down, smile through it and let your team know they have your full support!
Open The Seating Plan
Life Hack suggests implementing coworking! Coworking brings an open seating plan and office structure that encourages the collaboration of your employees. Instead of the same 5 employees seeing each other every day, coworking spaces allow them to mingle with the rest of the team.
Have A Fun Dress Up Day
Whether it's Halloween, the Super Bowl or a random day, implement a friendly competition between your employees for best dressed. Use topics like "my favorite college," "my favorite celebrity" or whatever else you see fit to use.

Get An Office Dog
A recent study from the Virginia Commonwealth University found that employees who brought their dogs to work experienced lower stress levels throughout the workday, reported higher levels of job satisfaction and had a more positive perception of their employer. Many bosses will assign their dog the role of Office Greeter, a friendly face who increases employee productivity.
The next time you're wondering how to boost employee morale, refer back to this list, and be sure to comment and let us know what works best for you.