If your team is anything like ours, you're already counting down the days until you can return to the office and regain a bit of normality. However, returning to the workplace comes with the responsibility of ensuring office safety for your employees.
There's no greater time than now to come up with a plan of action for reopening.
Simple Ways To Prevent The Spread Of COVID-19 In Your Workplace
The thought of staying proactive through the pandemic can feel overwhelming for business owners. To make it easier for you, we're sharing a few simple steps from the World Health Organization that you can take to ensure safety for your employees.
Make sure your work spaces are clean and hygienic: Surfaces, and objects like phones, keyboards and door handles need to be disinfected regularly. Contamination on surfaces is one of the main ways that COVID-19is spread.
Promote regular hand washing to employees, contractors and customers: Try adding hand sanitizing dispensers in high traffic areas throughout your office, and be sure they are refilled regularly. You could also ask your local health authority for motivational hand washing posters that you can then hang in the office. Here is a directory of local health departments. Most importantly, be sure there is a place for hand washing with soap and water.
Promote good respiratory hygiene in the workplace: You can display respiratory hygiene posters in your office to guide your employees. Ensure that face masks and paper tissues are available at your workplace, along with closed bins for proper hygienic disposal.
Brief your employees on your plan of action for office safety: Come up with an office safety plan of action regarding future illnesses. The World Health Organization suggests that anyone with a mild cough, or rising fever stay at home. They should also stay home, or work from home, if they have had recently taken simple medications, such as paracetamol/acetaminophen, ibuprofen or aspirin, which may mask symptoms of infection. Continue to promote the message that your employees should stay home even for mild symptoms of illness by displaying posters with this message. Your local health authority may have campaign materials to further help promote this message.
How To Manage COVID-19 Risks When Planning Meetings And Events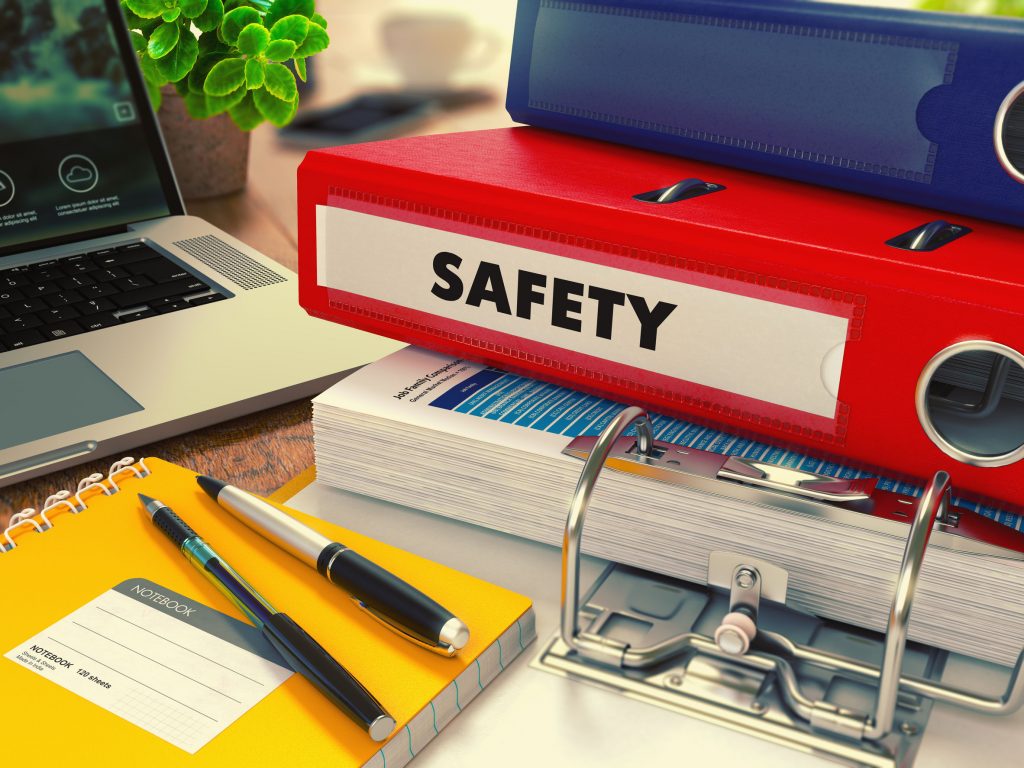 Organizers of meetings and events need to think about the potential risk from COVID-19 as there is a risk that people attending your meeting or event might unwittingly bring the COVID-19 virus to the meeting.
We've shared the  World Health Organization's pre-meeting checklist below.
Key considerations to check before the meeting or event:
Contact local authorities for advice regarding the location of where your meeting or event will take place and follow their advice.
Consider whether a face-to-face meeting or event is needed. Could it be replaced by a teleconference or online event?
Could the meeting or event be scaled down so that fewer people attend?
Pre-order sufficient supplies and materials, including tissues and hand sanitizer for all participants. Have surgical masks available for anyone who develops respiratory symptoms.
Actively monitor where COVID-19 is circulating. Advise participants in advance that if they have any symptoms or feel unwell, they should not attend.
Have a plan in place, that includes an isolation room and a safe transfer to a nearby health facility, in case someone were to fall ill with COVID-19 symptoms.
Although the future is uncertain, following these steps of caution is the first step in making your workplace safe as your employees return to the office.