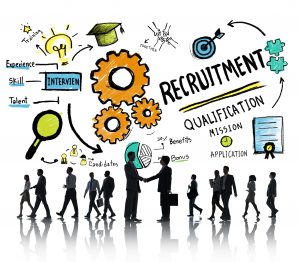 Why do staffing agencies exist if employers can handle their own employee recruitment? The answer is they save employers time and money.

Staffing firms are able to dedicate all their resources to developing a pool of candidates. The screening process that agencies put applicants through results in a smaller, but higher quality, selection of potential new hires.

It may seem like an odd idea, like spending money to save money. However, the benefits clearly outweigh the cost; here are the top three reasons to work with a staffing agency.

Continue reading

"Top Three Reasons You Need To Work With A Staffing Agency"